Please follow us on social media and help spread the maths enthusiasm!
If you have any questions or queries, or if you are a teacher that is interested in playing the game, then please send me an email.
Roy Clutterbuck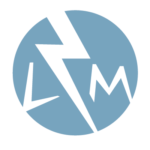 Sign up to our monthly newsletter to get free digital puzzles and updates.